In the API Explorer, is there a way to collapse the API tags in the left-hand navigation tree by default?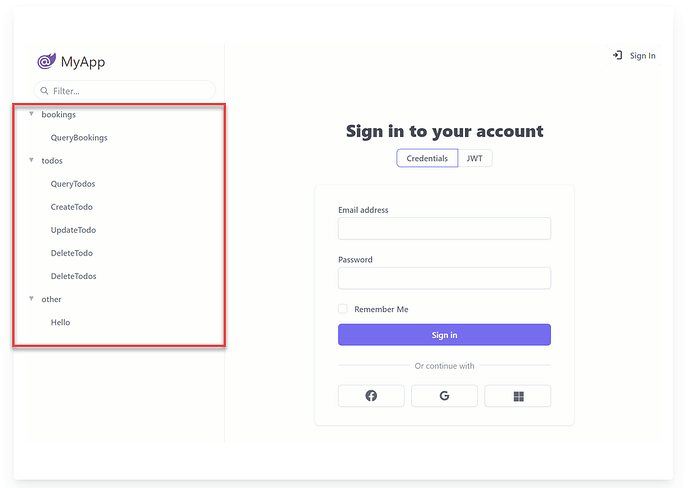 I have too many services, so having the API tags expanded is not ideal. I would like to see the following on loading the API Explorer page: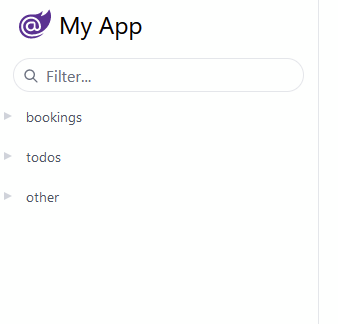 My application is Blazor WASM.