use the swagger-ui 2.2.10, It works fine. I found the https://github.com/swagger-api/swagger-ui/releases has a newer version 3.0.4, so I download the file and copy the dist file to Website Directory at /swagger-ui, It works and show the new Fresh UI.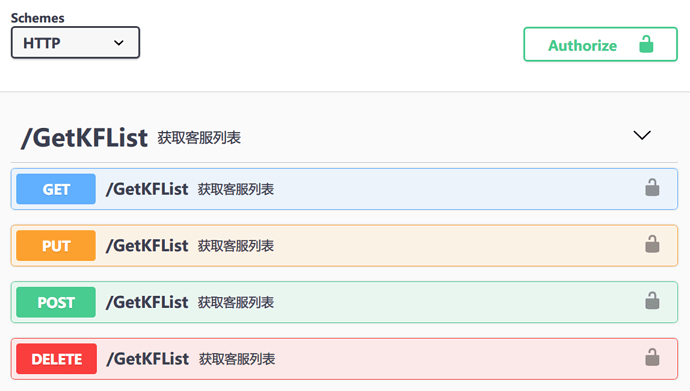 But I want to use the Execute function, It will get Error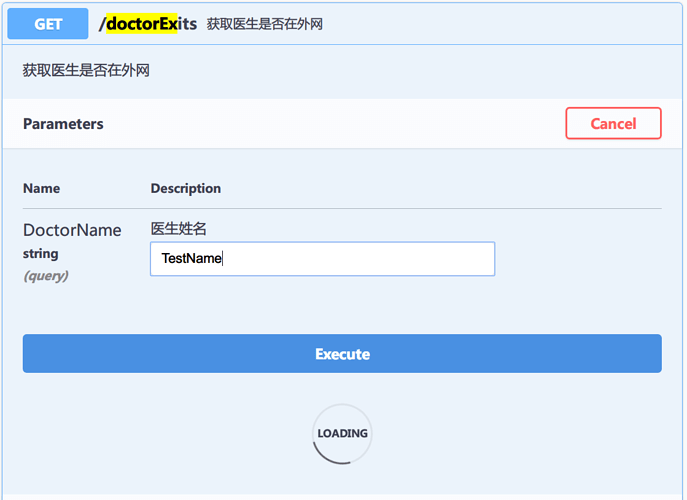 is anything to change can let it works ?