Please help me.
I have ServiceStack MQ Services without a HTTP host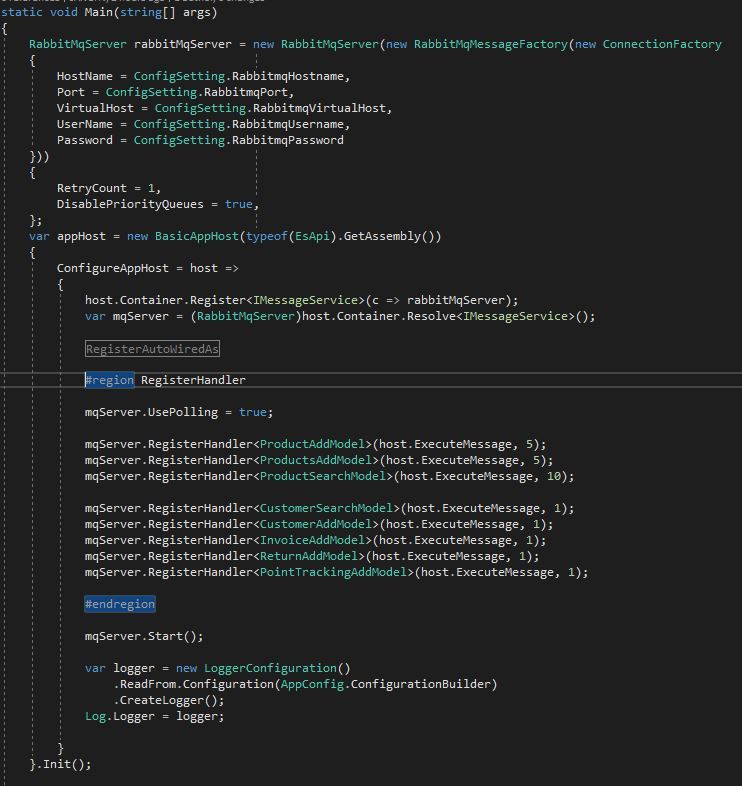 And I have Server function process Add 1 customer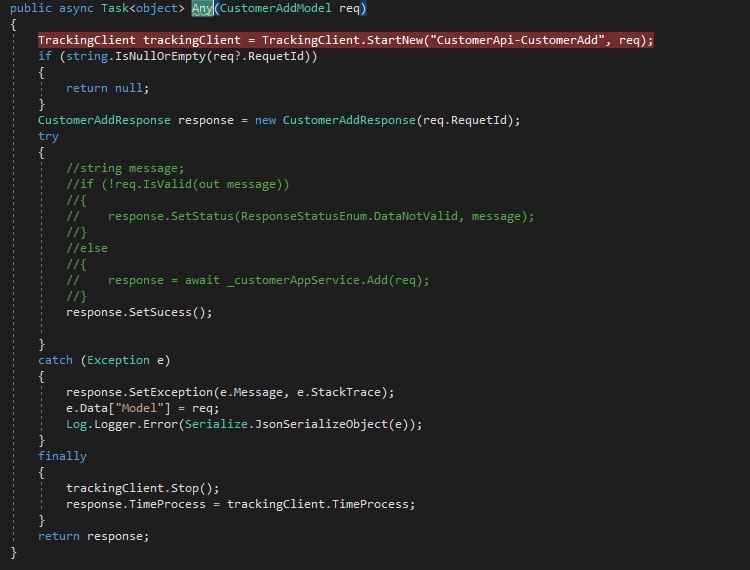 When client post 1 message typeof(CustomerAddModel)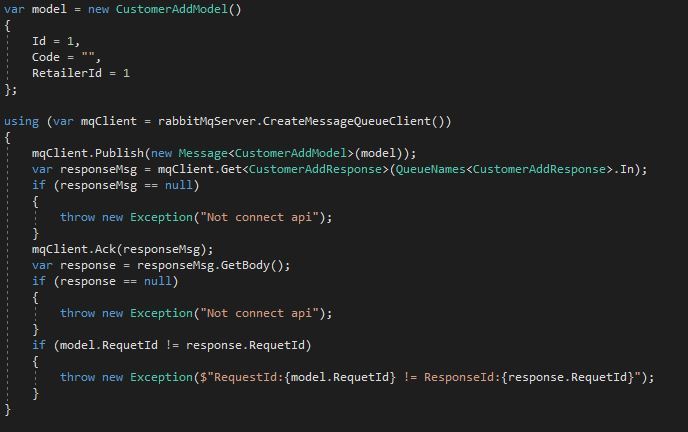 In CustomerAddModel have properties RequetId (GUI).
When server function process complete I set Response.RequetId = CustomerAddModel.RequetId.
I check in client RequetId in request and response not map when i have mutiple request.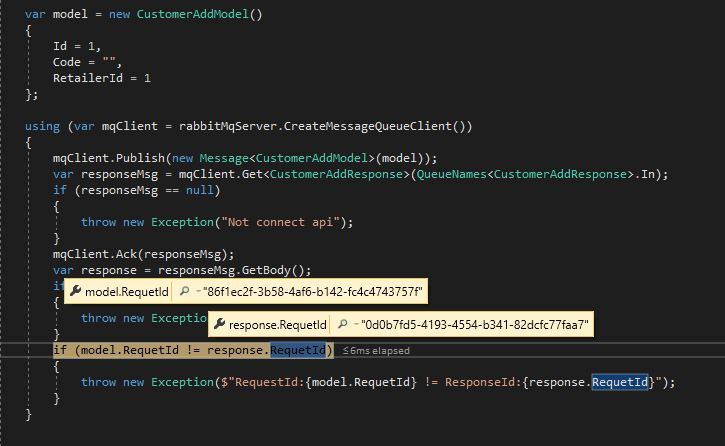 I see RequetId from response 2 map with RequetId from request 1.
I think Request not persitent in one action???. Result from request A can assigned to request B or other.
Please help me.