I am getting an error on the baseline ServiceStack Blazor WASM project, as follows:

I created the project using "x new blazor-wasm", and then opened, built the project and debugged the application (from Visual Studio 2022). The error is occurring on the "todos" page - immediately upon loading.

If I navigate to https://localhost:5001/metadata I am able to successfully call the QueryTodos api with no issues: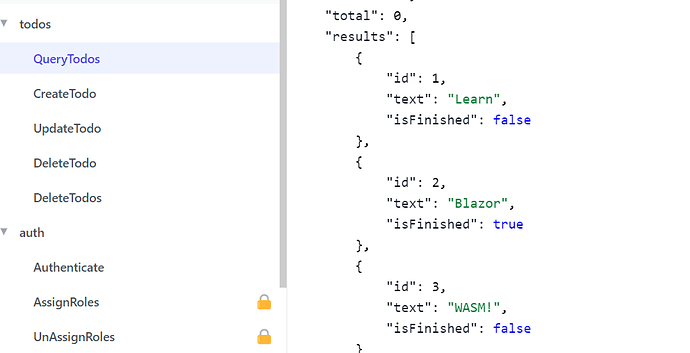 There are no errors listed in the Console or the Visual Studio debug output that I can see…and if I try to add my own api, I get the same error.
Any ideas what could be happening?