Just upgraded to 6.0.2, and after regenerating some dtos, my service client dtos lost the GetAccessToken endpoint.
I read here about the ForceInclude option. That worked for getting it back into Metadata, but it's now missing from OpenApi routes, and so I fail to pass validation, as seen here (https://apitools.dev/swagger-parser/online/)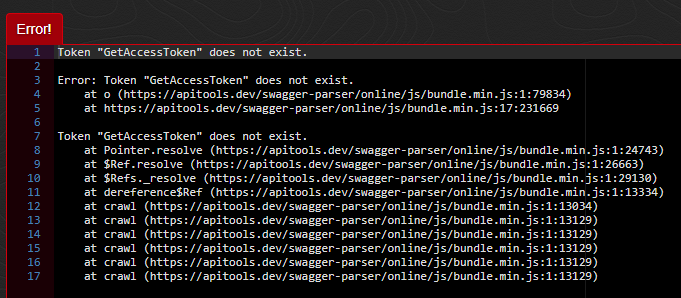 How do we include it into the openapi end-point as well?